On August 31, 2017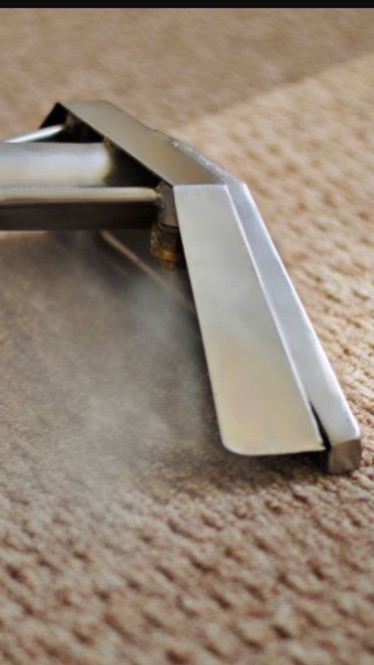 Book a carpet clean with us by the end of September 2017 and receive a 20% discount!
Is your carpet in need of a freshen up? Unsightly stains? Bad odour?
We can help with all of these problems.
Call us now to arrange a free quotation.