On July 19, 2017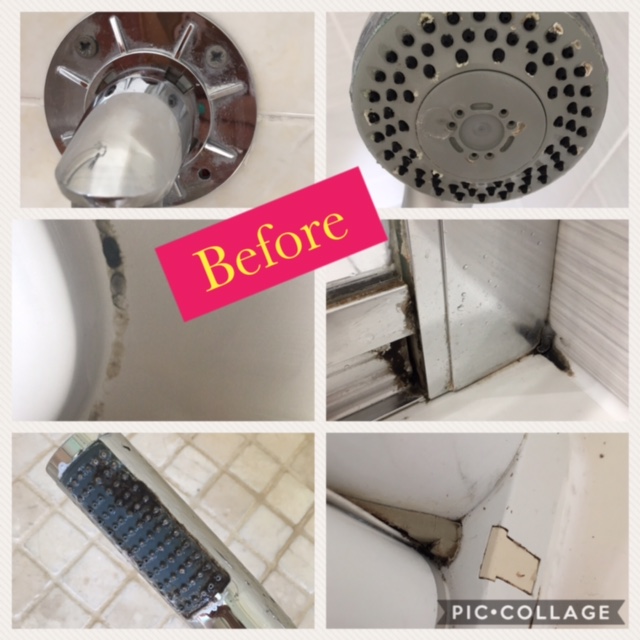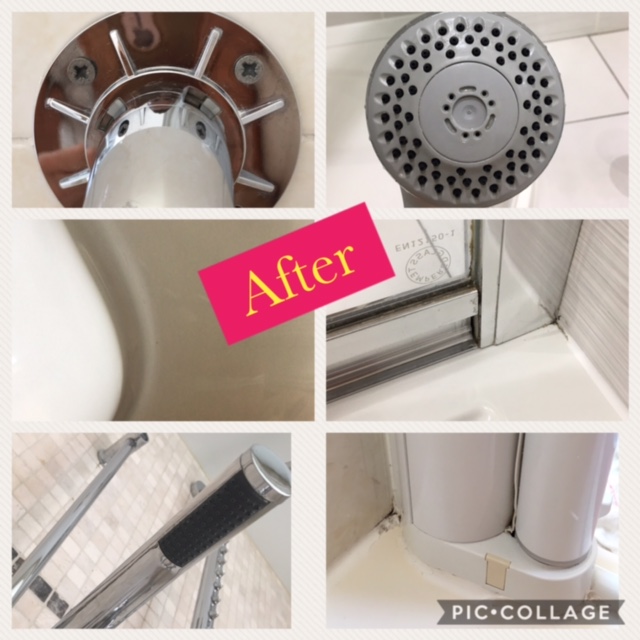 Louise and Richard have just moved in to a beautiful property in Emerson Park and we had the pleasure of giving the place a real good clean for them.
The showers and bathrooms were the main priority due to excessive limescale build up so we got to work and as you can see from the photo's we did a really good job! It was quite tricky getting the limescale out of the littles holes in the shower head so I used the corner of a wallpaper scraper to get the last bits out which worked a treat.
Wishing them all the best in their new home.