On August 11, 2017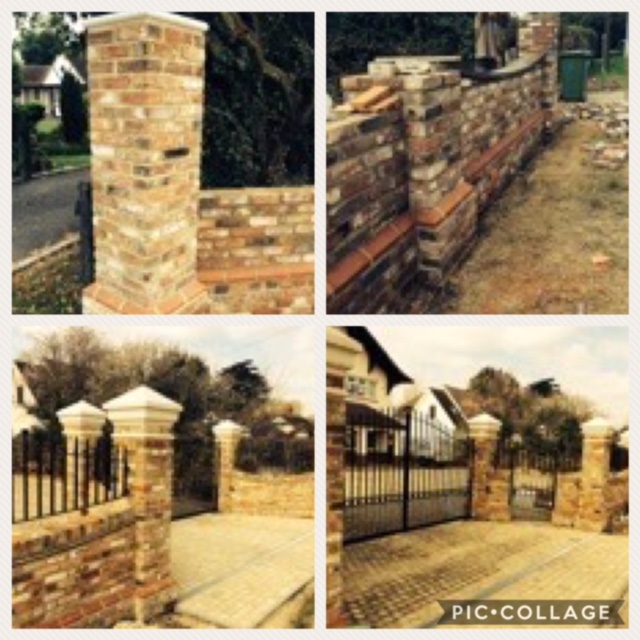 As the driveway and front of your house is the first thing your guests will see, a well laid drive way and brickwall is a very attractive and the gates assure the security of your property.
Allow Gidea Park Property Maintenance to create a fantastic 'First Impression' for you!
We will handle the whole project including brickwork, cobbling, iron work, electric gates, drainage and the intercom system.
These are the jobs we love as they bring so much satisfaction to see the before and after look and our customers are so pleased with the result!
Contact us today for your free quotation.