On August 25, 2017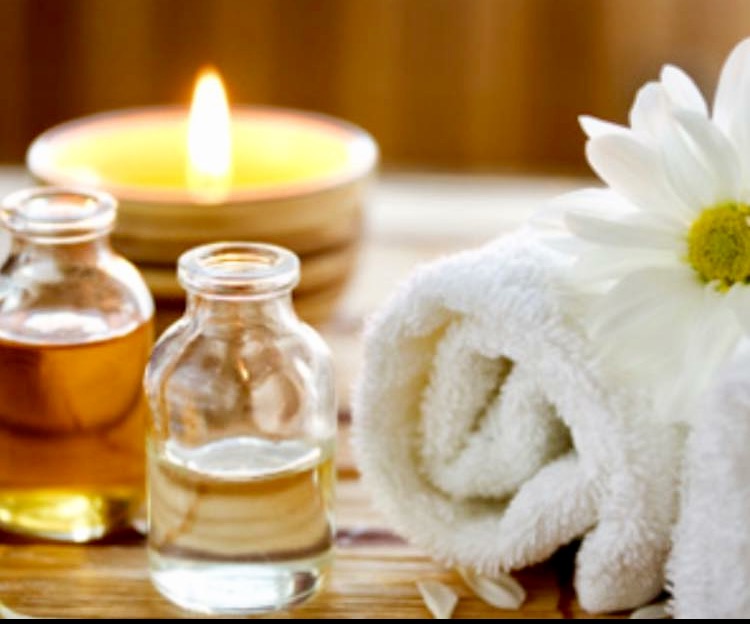 Tip of the Day!
In my airing cupboard where I keep my bed linen and towels was starting to smell a bit dusty, you have your spare bed linen that doesn't always get used and the towels at the bottom of the pile.
These cupboards tend to have wooden shelves or slats and my landing carpet runs through into it.
I took out the all the linen and towels and run them through the wash.
I absolutely ADORE aromatherapy oils so I had the idea to take a couple of my faves and generously sprinkle some oil onto the wood and carpet and let it dry.
Now my airing cupboard smells beautiful and so do the towels when we take them out to use them!